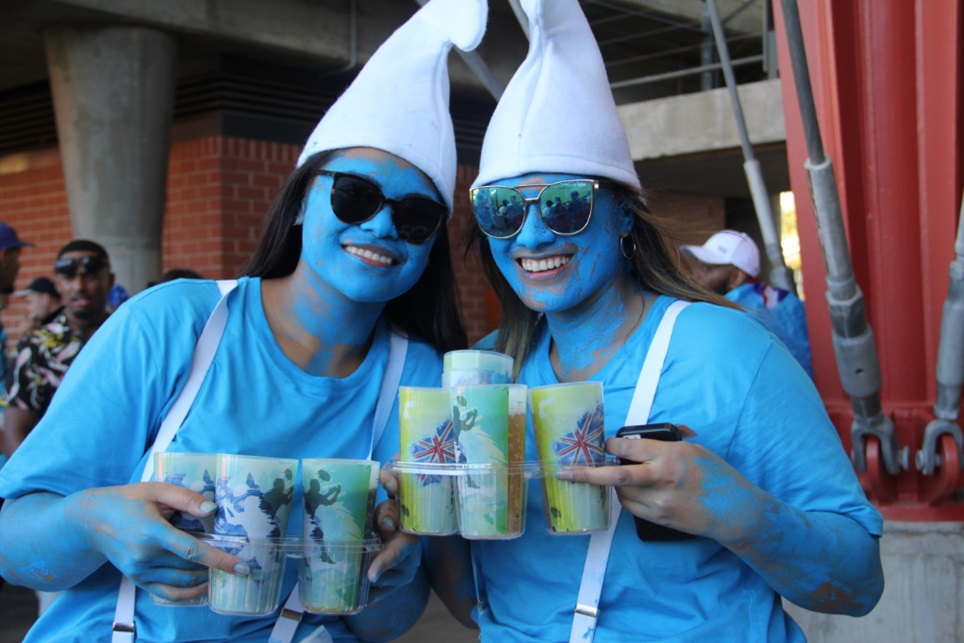 Monday March 18th 2019
Fans paid a small fee of $2 for their first reusable cup and were given a clean cup each time they purchased another drink.
At the end of the day fans could choose to keep their Eco Cup as a souvenir, donate their cup to the Australian Deaf Rugby team via collection bins or collect their $1 deposit.
More than 20,000 fans took their Eco Cups home and the Australian Deaf Rugby team managed to raise more than $5,000.
This Eco Cups initiative saved around 241 bins filled with plastic cups going to landfill. Rugby Australia wishes to thank all the fans who contributed to this fantastic initiative and helped create a greener stadium.
Originally published on Rugby Australia